Athens Utilities will change out a pole at the Athens District Substation on Clinton Street on Tuesday, May 21.
Because of the equipment needed to change this pole, Clinton Street will be closed in front of the substation for the safety of employees and the public. The substation is near the Clinton Street and U.S. 72 intersection.
Work is expected to take most of the day, so motorists should avoid traveling that part of Clinton Street.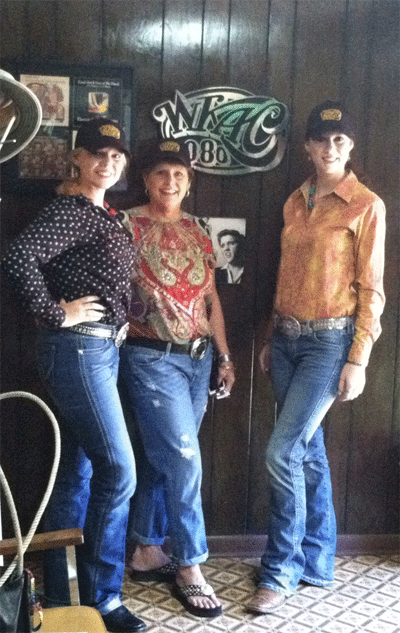 (L to R) Sunnie Dee Wynn, Debbie Blakely, April Brown after their visit with the morning show for the 31st Annual Limetone Sheriff Rodeo.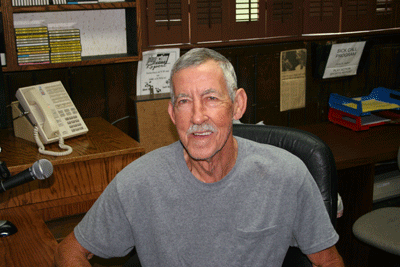 Sick Call Host Jay Hudson
Sick Call celebrates 60 years On The Air!
Sick Call airs Monday-Saturday 8:00-8:30

---
Athens State Art Students to participate in National "Athens" Exhibition
8-20
---
Camp Hope is Tuesday, June 11th!
To register for camp go to www.athenslimestonehospice.org.
Vol. training is Sunday, May 5th from 2-3.
---

Get the latest on Road Closing

Get complete weather forecast for the Tennessee Valley and surrounding areas, plus Watches, Warnings and Radar by clicking on the WKAC menu bar at the top.